D4D Social Design Initiative: Msambweni, Kenya
Robin Reed, a specialist in participatory design with years of experience working with the Aga Khan Trust for Culture, worked for two local community based non-profit organizations, over a period of six weeks to refine the skills and products produced by local craft producers. The result was the creation of a collaborative group know as the Tsongo Women's Group, (which means Weaver Birds in Swahili). A new identity for the women's group and prototypes will be ready for display and sales at the Ngalawa Regatta to be held in Diani, December, 2014. Through D4D, Robin has also engaged students in the USA in the design process to create identities and outreach materials for a number of groups in the area. This project is ongoing...
Adding Value Community Based Crafts Production 
Ganja La Simba Women's Group:
After the first week workshop, women were asked to design and produce a product using their finest weaving skills and explain the usability and desirability of the artefact. This is a coconut sieve that has been adapted for further product development. The art and meaning of the brightly colored Kanga was also discussed as a form of visual communication.
D4D Fieldwork
: A Participatory Design approach to product development implies learning & making together.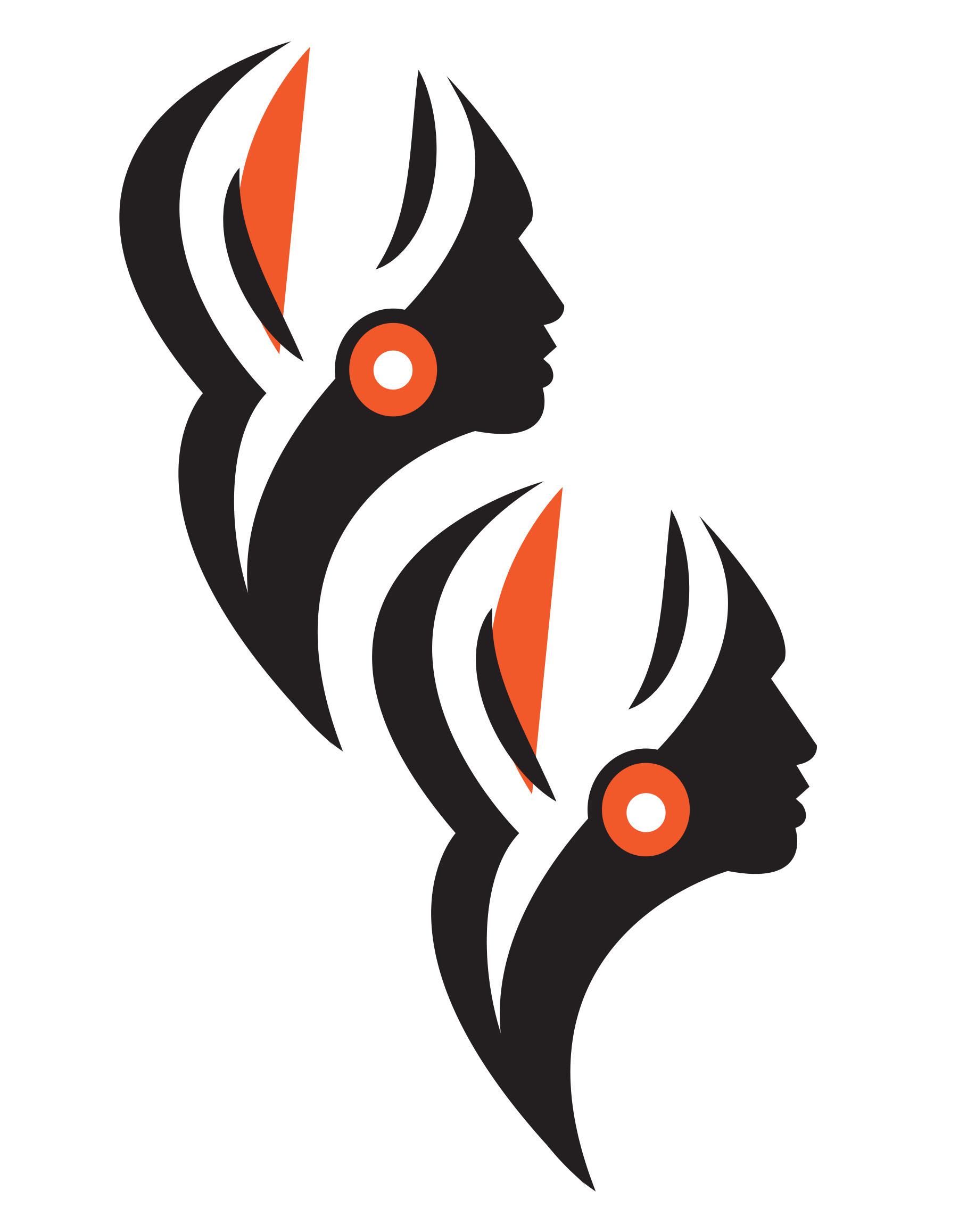 D4D Project Development
: New visual identity created for the Tsongo women's group in collaboration with students of Design at The Ohio State University.
D4D Project Development:
 2016 Poster launches the new visual identity, while connecting the women to a fund raising event at the annual Ngalawa Regatta.